Ever since our visit to DC last month, I've been left wonderin' about a few things....
Like, is this log camouflaged?
And why would a log need to be camouflaged?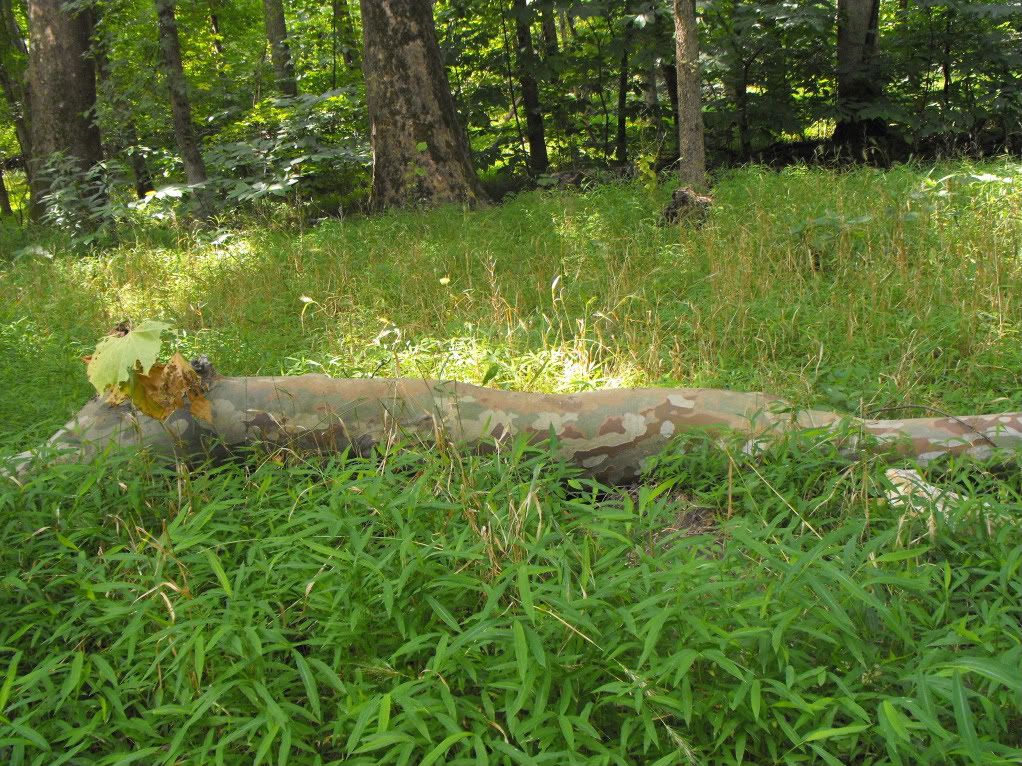 And am I capable of painting a piece like this one?
Because I can't afford it but I waaaant it.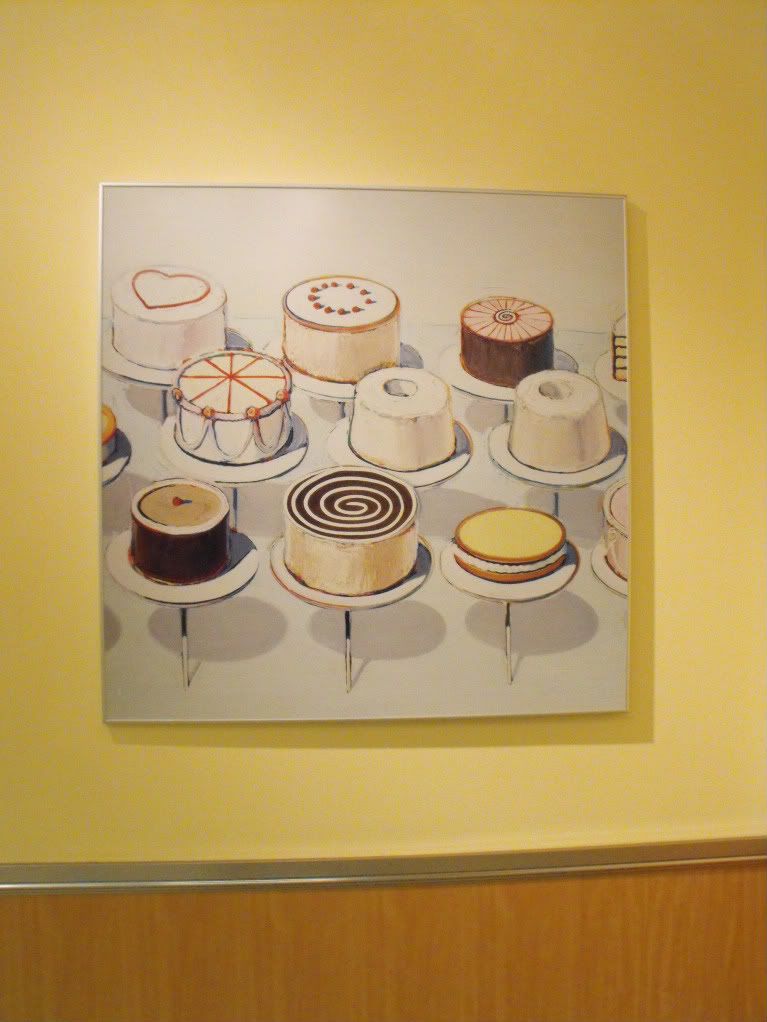 Will the baby of the family ever learn that the phrase 'baby of the family' doesn't make her technically A BABY?
Should I tell her? Or just keep pushing her around in a stroller?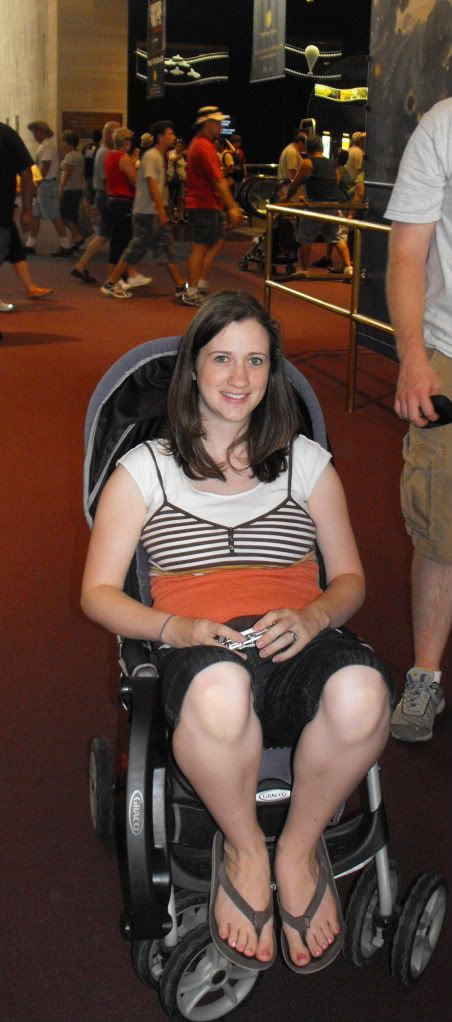 If the answer is yes, then do I have to admit that it wasn't my idea? That I saw another tourist come up with the idea and then I copied him?
.
What have you been wonderin' about lately?