Those that designed and implemented the memorials in DC are geniuses!
The way Lincoln looks over the people,
genius
!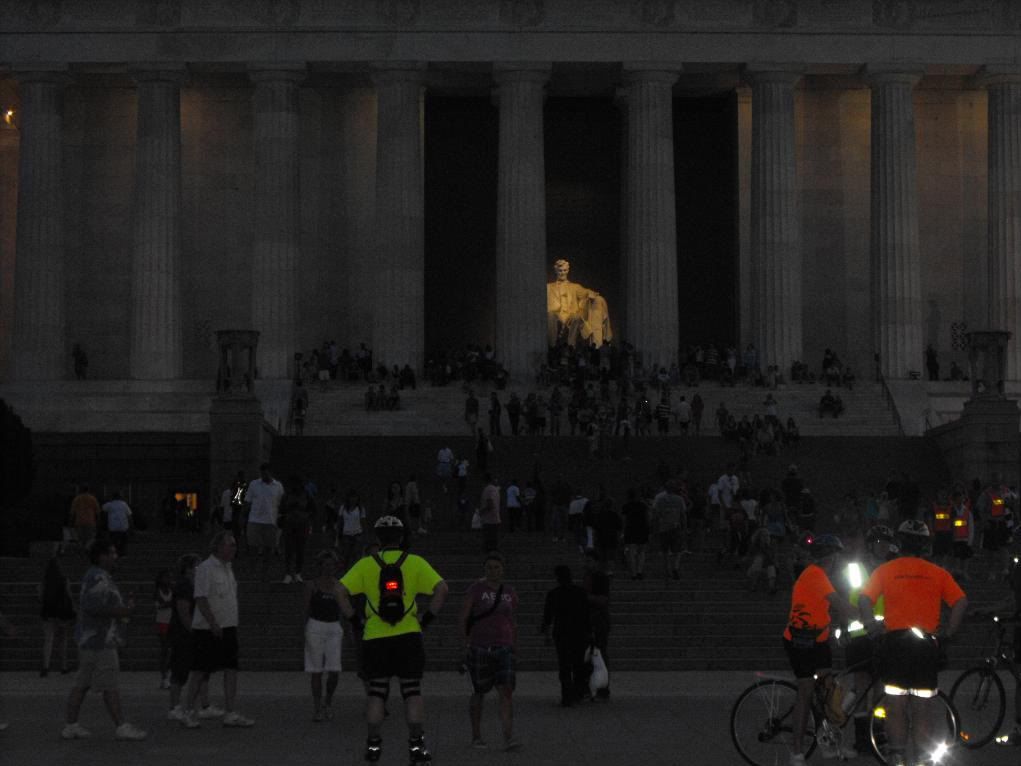 How the memorial makes me want to climb into Abe's inviting lap and tell him all my worries about the future of my country,
genius
!
.
These words below,
genius

!
When I told my kids that I memorized the Gettysburg Address in high school,
they thought I was a genius.
When we walked from this memorial to another, I decided to see how much of the Gettysburg Address I remembered. I started citing it to myself- "Friends Romans countrymen, lend me your ear"- I was reminded that
I ain't no genius.
The Korean War Memorial
- beyond genius!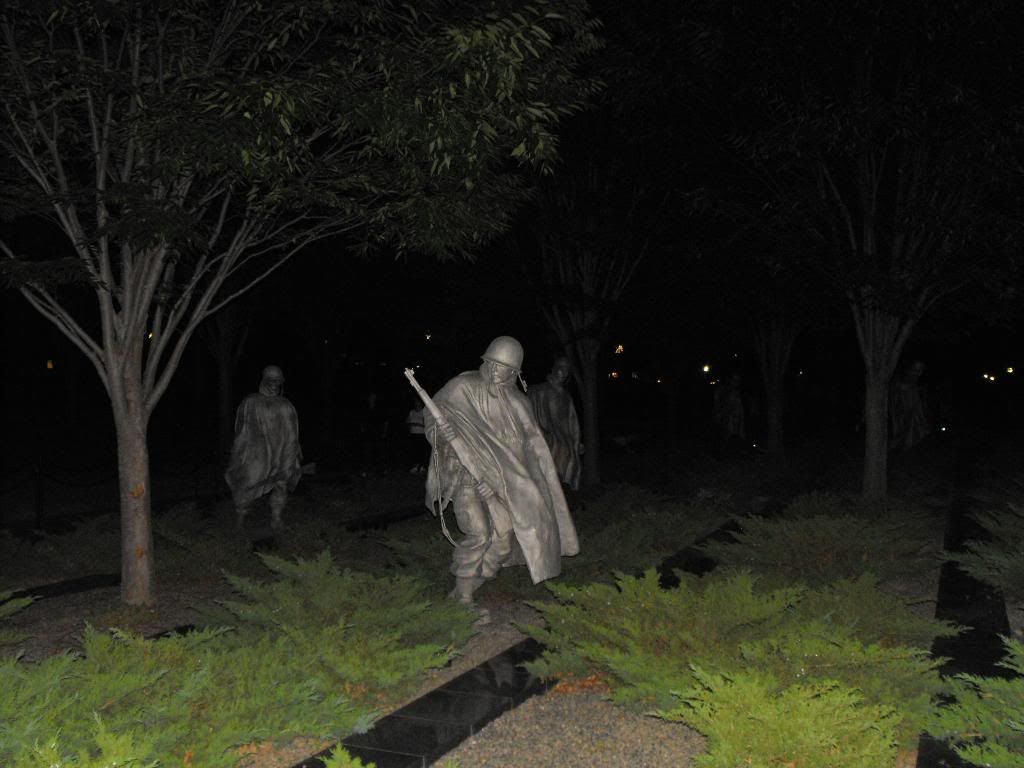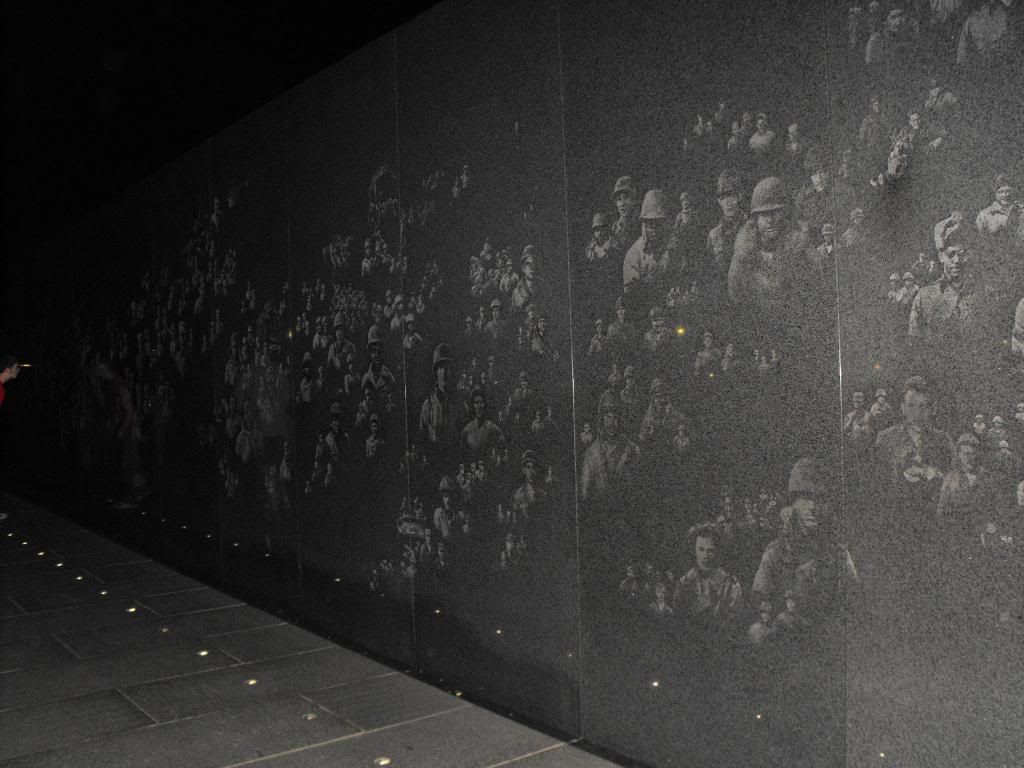 I am also thankful for the memorials. For reminding us. Reminding us that these heroes were not fictional and that they aren't just a list of names.
I am especially thankful for this reminder-