.
I taught them better. I swear I did.
What do you say?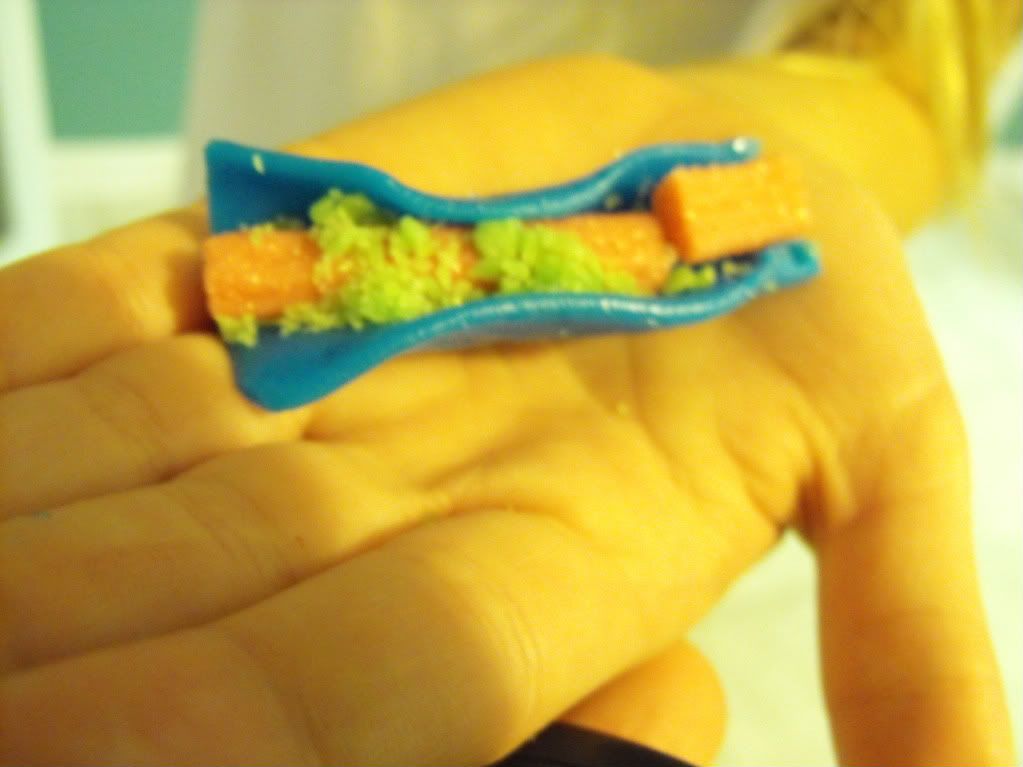 .

Definitely Airheads as the base. And as a child of the 80's, I know my Pop Rocks... so that's definitely Pop Rocks sprinkled on top.
But what's that in the middle? Laffy Taffy? Star Burst?
What do you think?