My house can be found
on the corner of a cul de sac and a dead end. It's pretty awesome in a semi private sort of way.
The down side to semi privacy is the lack of
trick-or-treaters
and boy howdy does that ever stress out my two youngest.
They've complained about it for years. They seem to really grasp-
it's better to give than to receive
.
So Fall Break they decided to do a little advertising, in hopes of drawing more
trick-or-treaters
to our door.
They are so confident that it will work, that they now believe there will be a line of
trick-or-treaters.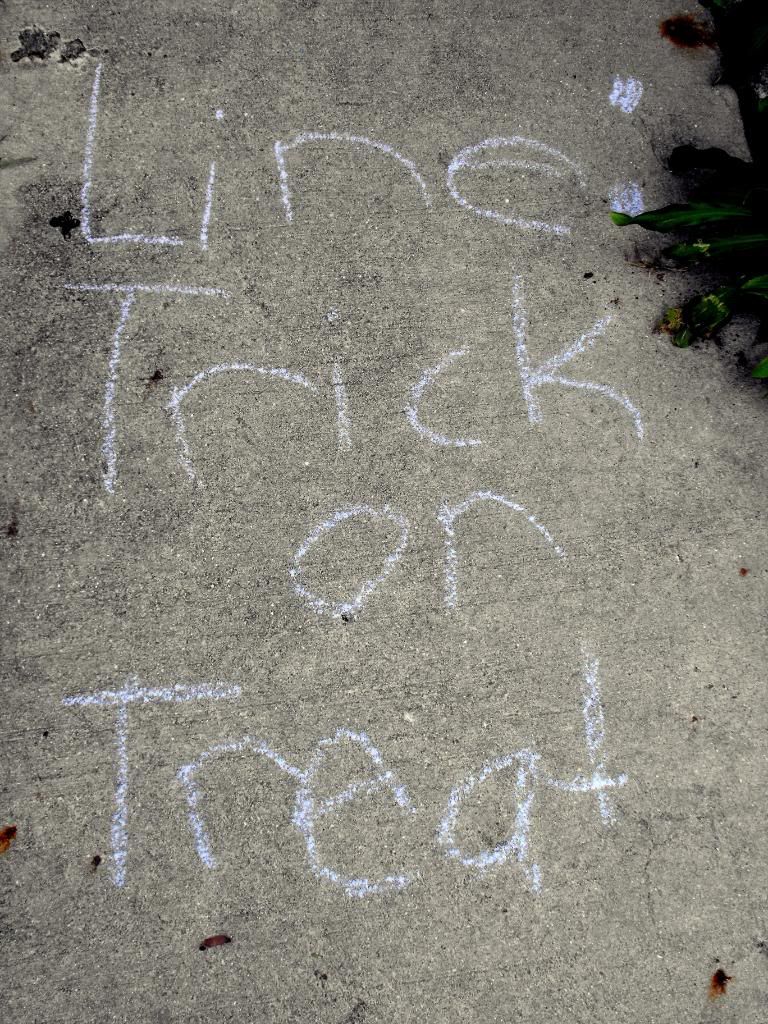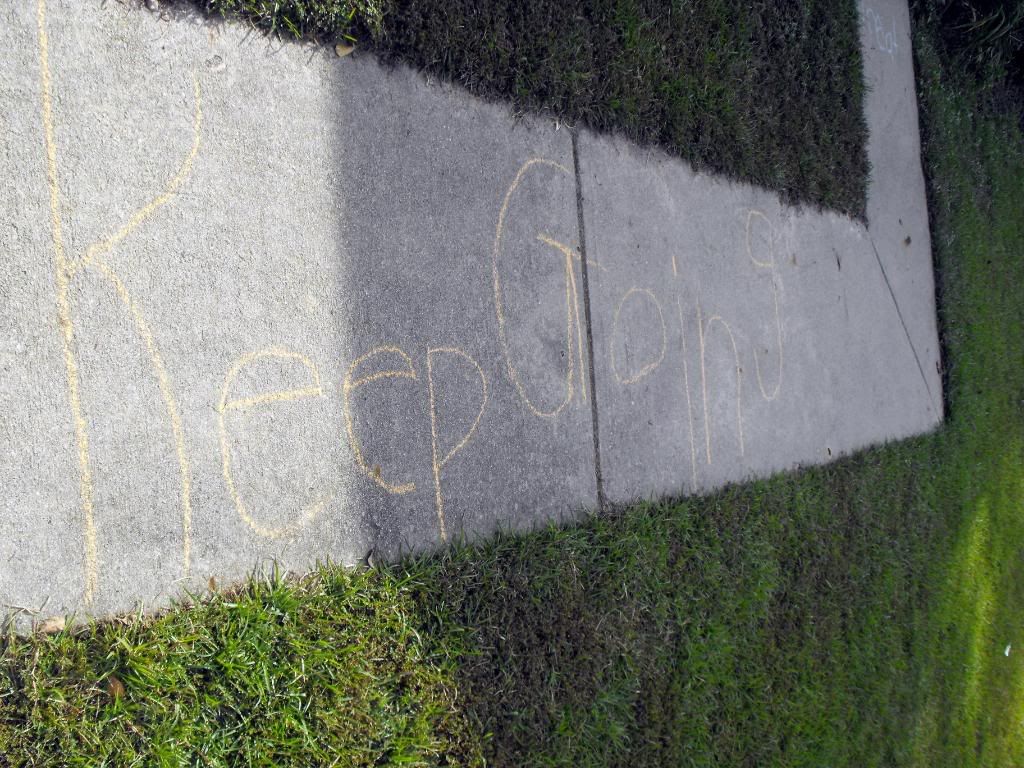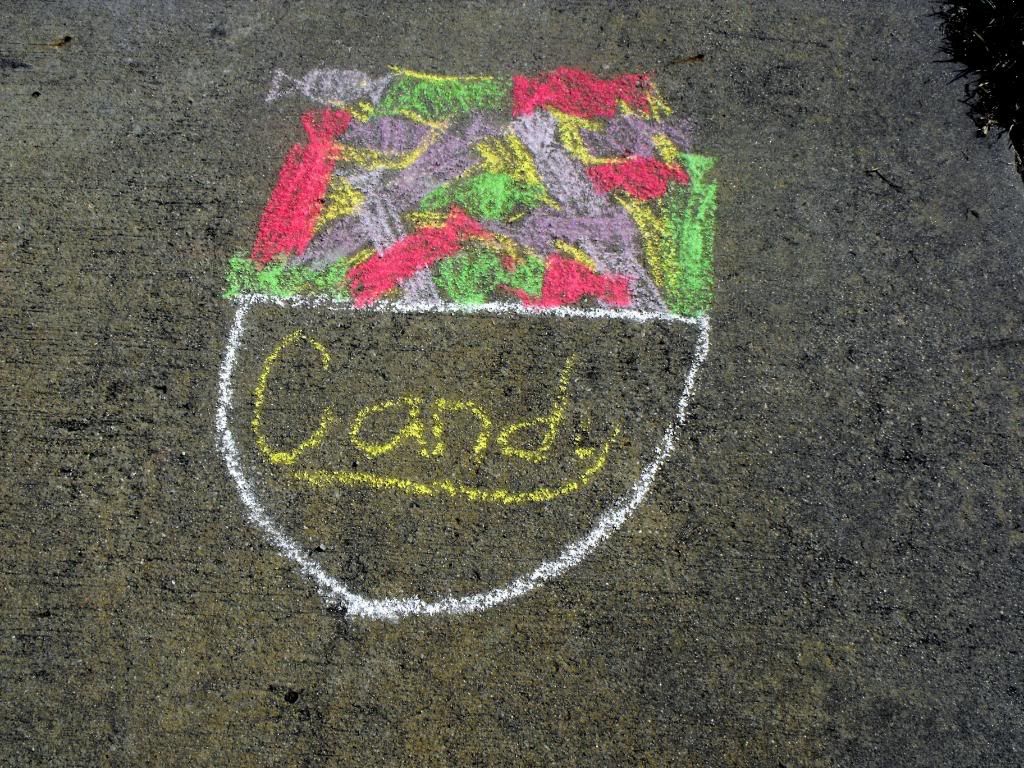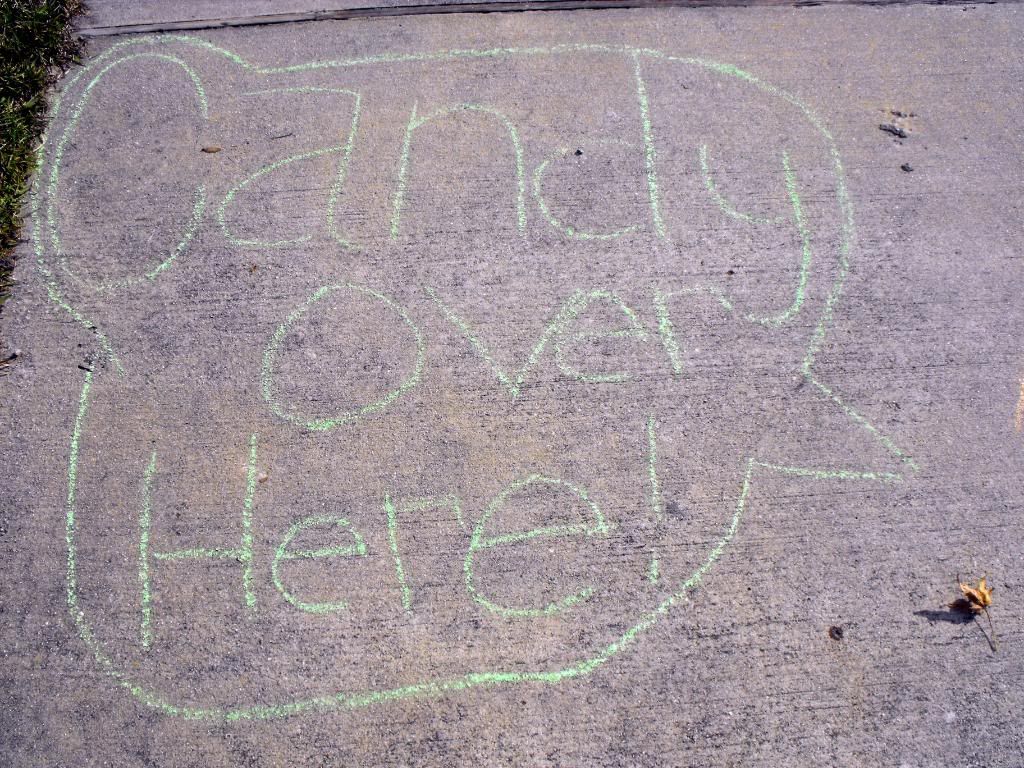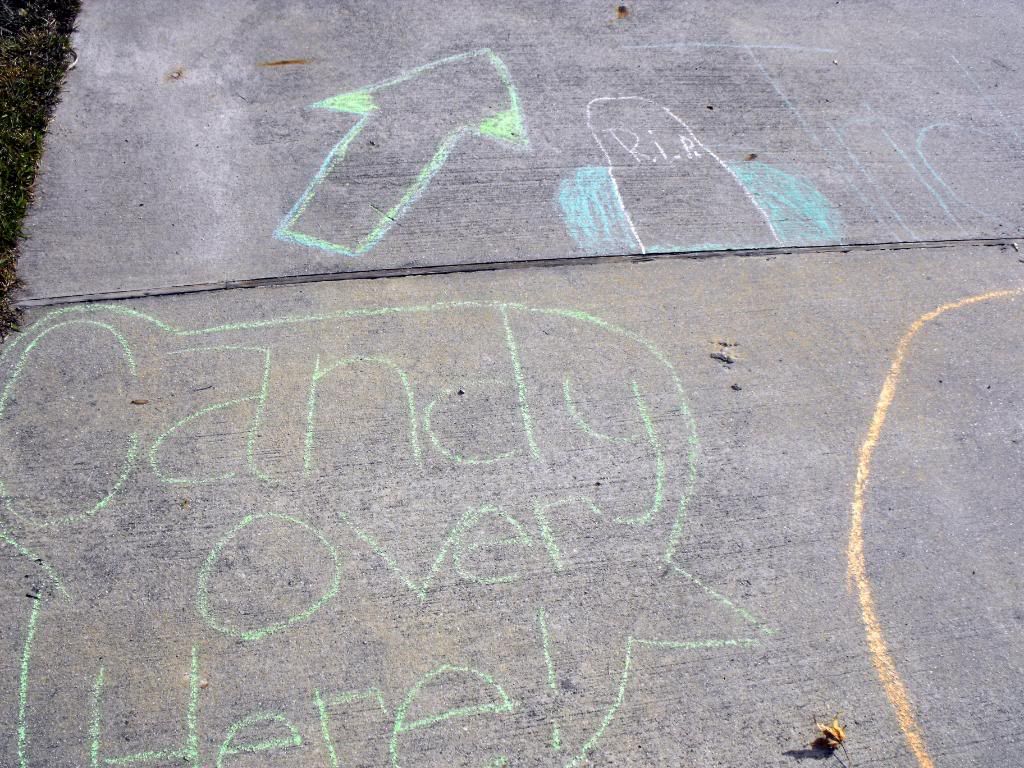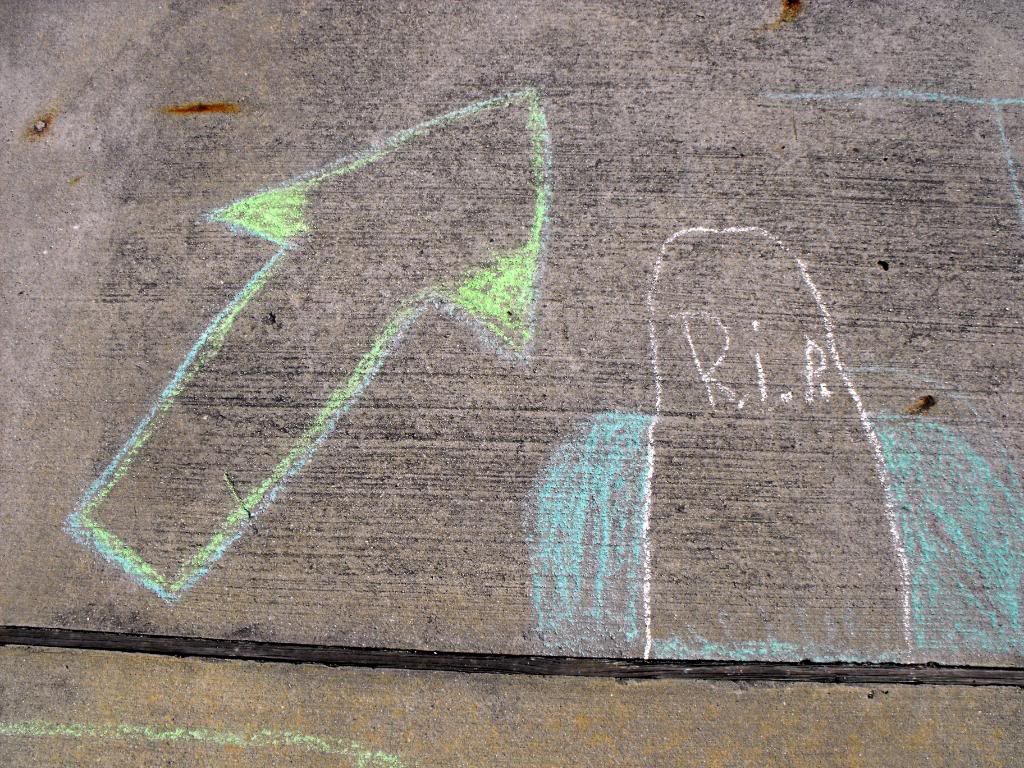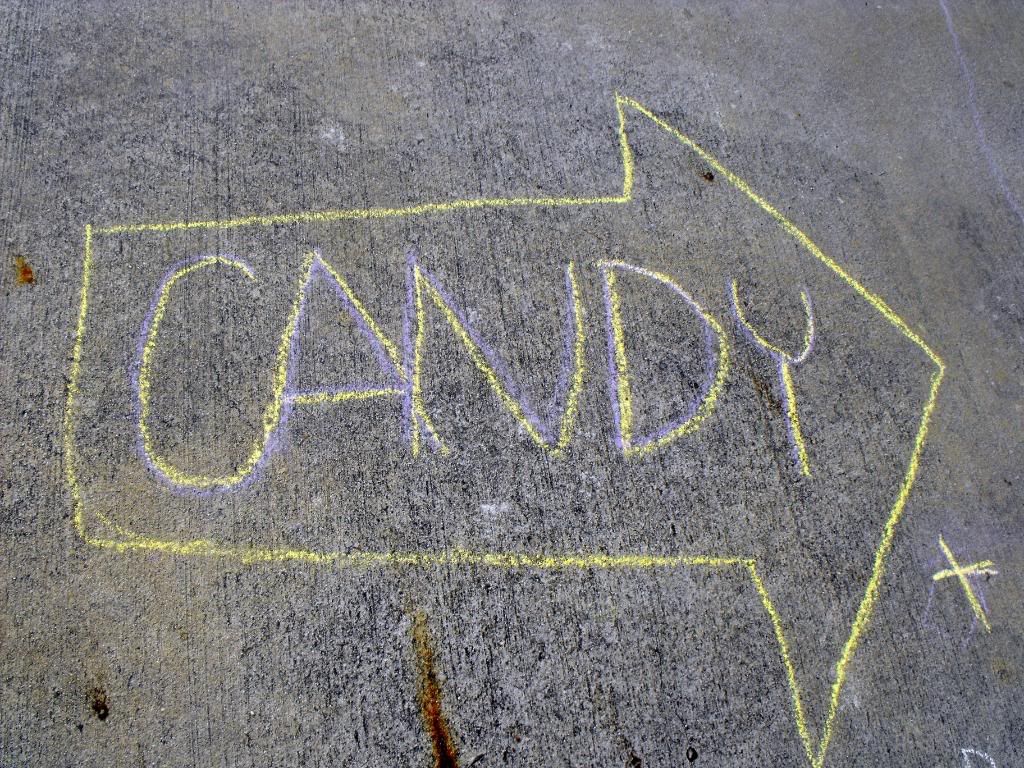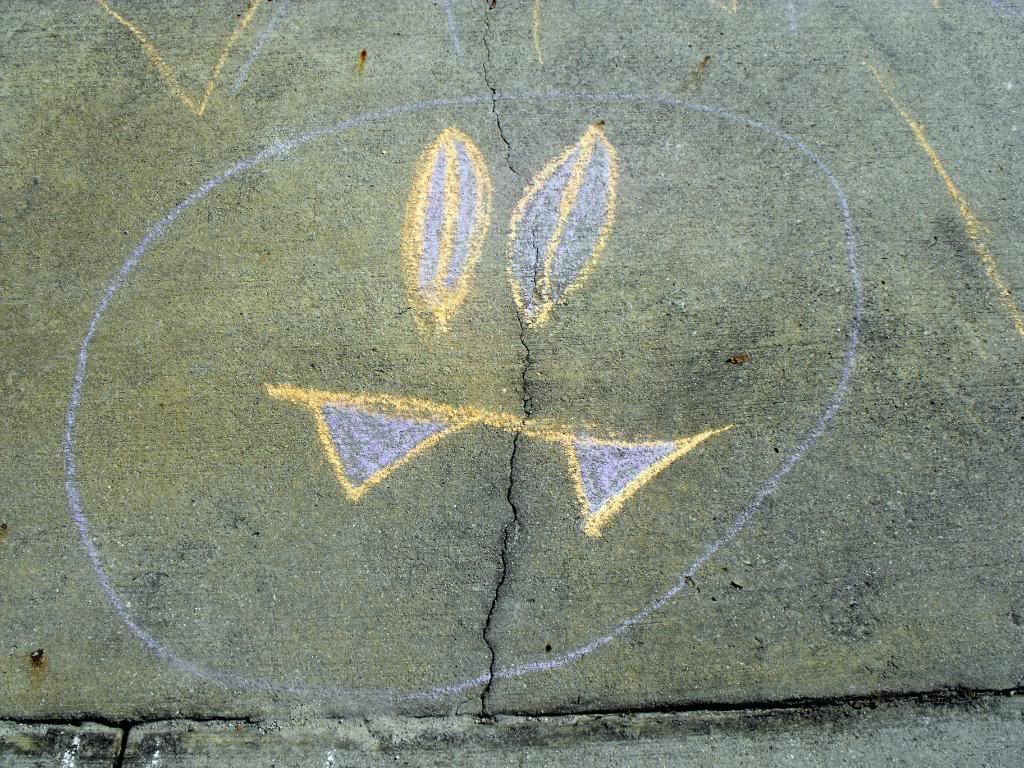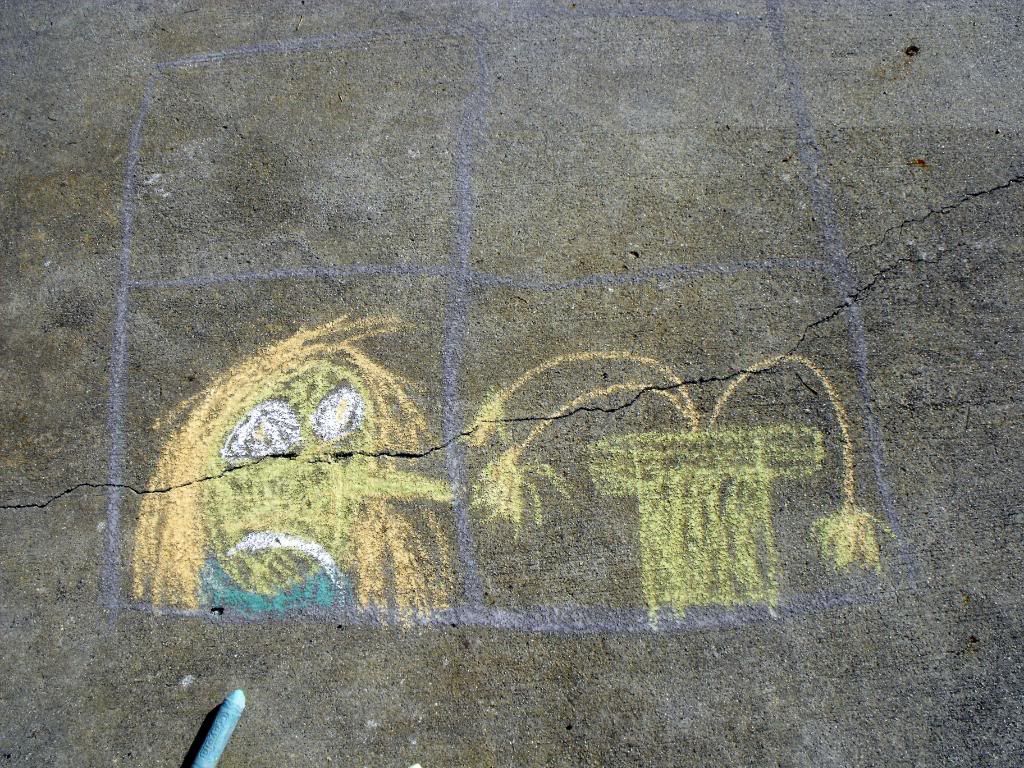 But let's not talk about the rain that came after all their hard work. It's a sensitive subject.