..
Yes, I did it. I sent my kids to school yesterday. Are ya happy?
.
Education Schmeduation!!!
.
Nobody cares about the momma anymore!
.
Especially not Nolan, who refused to be in my blog.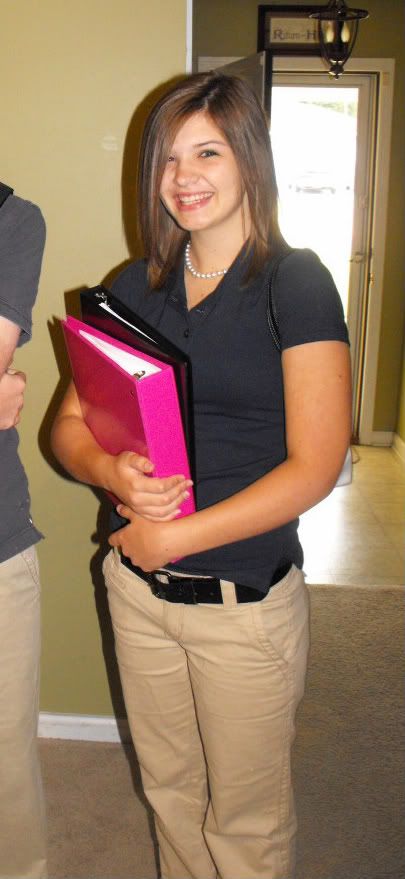 Seems to me he'd see I was in pain and do anything to make me feel better..... like pose pretty for a picture and grant permission for it to be in a blog post. But nooooooo...
But at least my sweet girls will.